Full support for all flex circuit types, from conventional flex and rigid-flex to high-power, high-speed, high-density and large form-factor.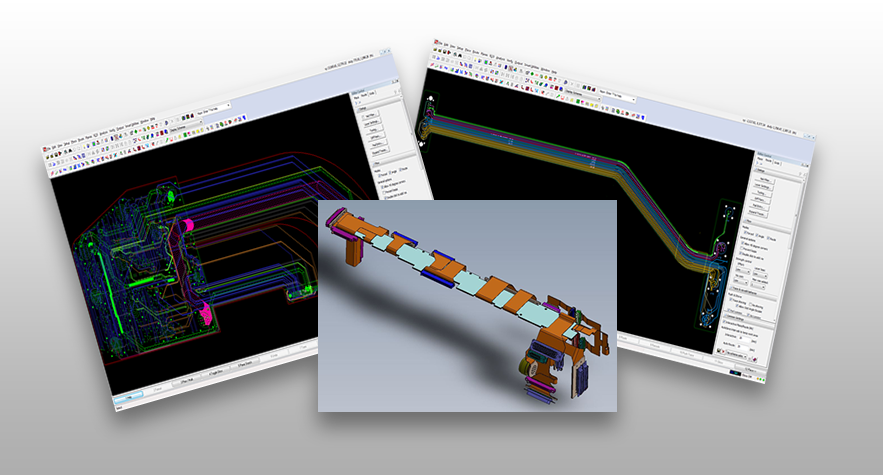 Full design service including concept, fit, layout, component placement, interconnect selection and electrical analysis.
Advanced assembly capabilities to meet the most challenging technology needs in the military, aerospace and tel-com industries.
Providing the ultimate performance in digital signal integrity with the lowest loss in the industry for high speed designs.
Delivering interconnect solutions to the most challenging designs including high layer count and oversize panels with the latest materials and technology.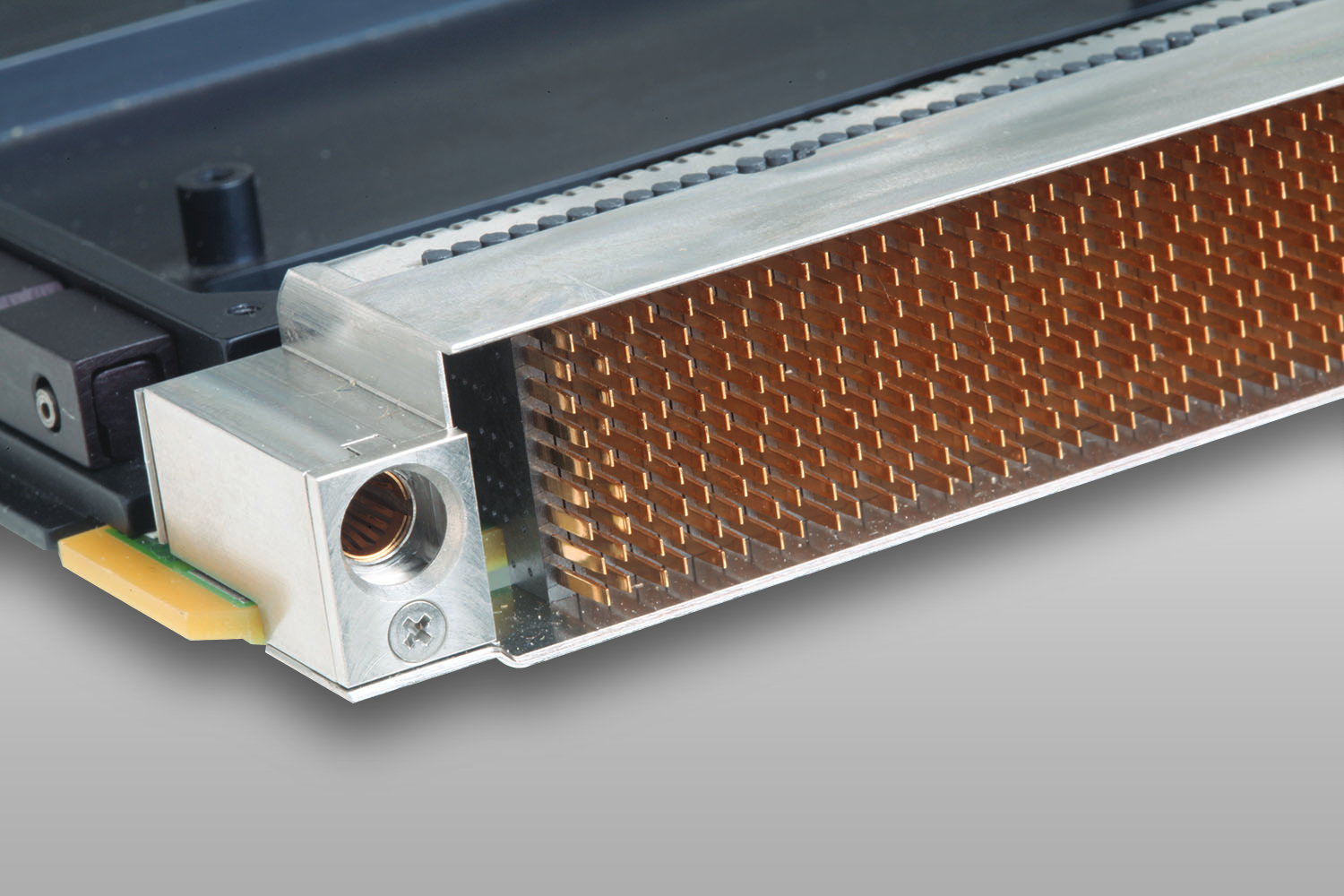 Press-fit connector systems with proven reliability and flexible configurations for challenging design solutions.