Amphenol Printed Circuits is a world leader in the printed circuit industry for Military and Commercial markets, building PCB's, Backplanes, Flex and Rigid-Flex products to meet our customers' demanding needs. Amphenol Printed Circuits (APC) capabilities are among the world's broadest and most advanced, delivering consistent quality and reliability for demanding high-bandwidth systems and mission-critical applications for more than 30 years. Proven engineering and manufacturing expertise eliminates design obstacles. The 214,000 square foot New Hampshire facility features state-of-the-art PCB manufacturing equipment and optimized material handling to ensure the highest quality and consistency. Our Advanced Assembly and Test Operations are located in Nashua New Hampshire, Mesa Arizona and Nogales Mexico.
Developing, designing and manufacturing advanced circuit systems can be a challenging venture. The right talent and technology can make all the difference. Our goal, is to ensure the greatest value for your mission critical products. The Amphenol Advantage provides a world of solutions which merges thoughtful ideas with advanced manufacturing capabilities.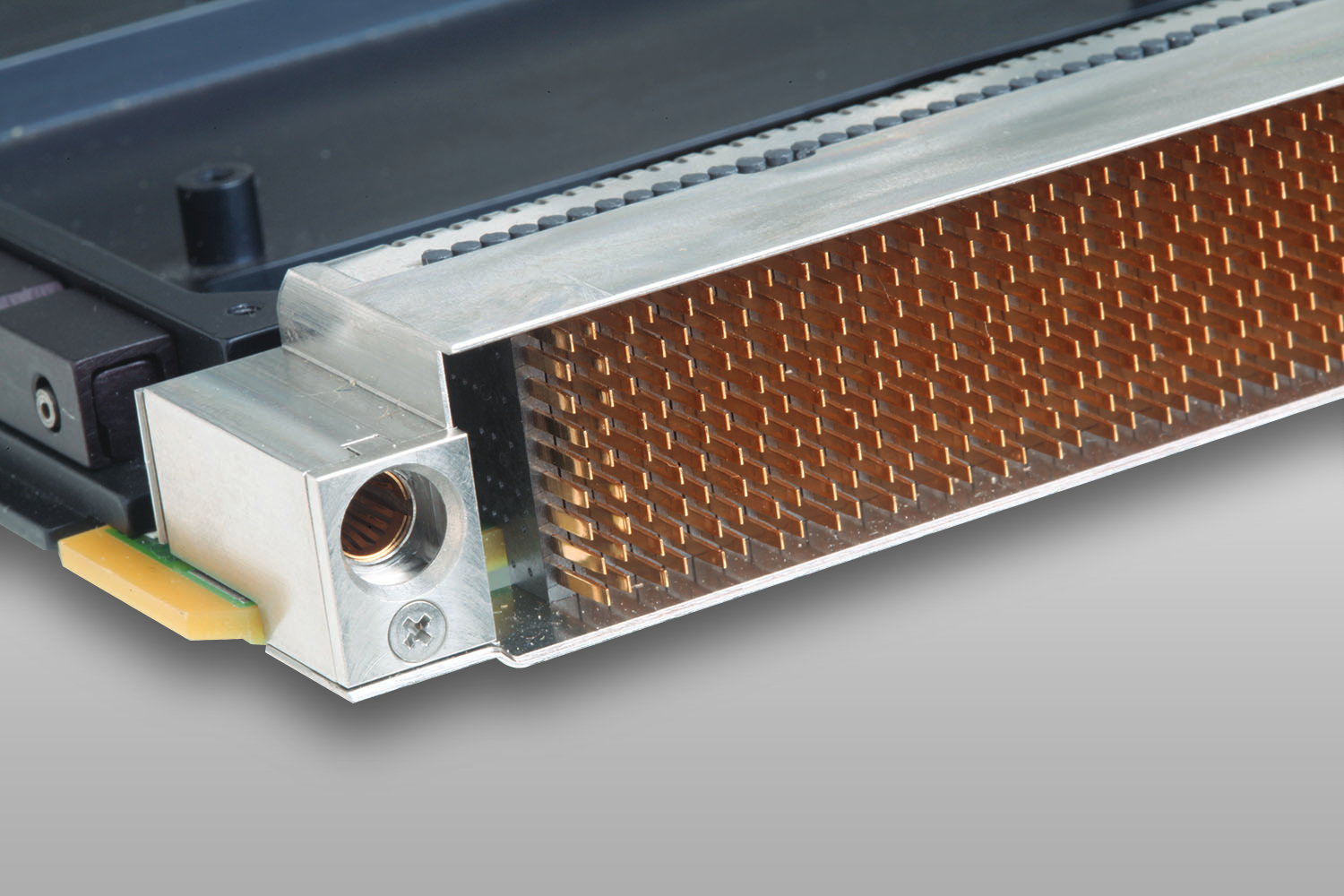 Press-fit connector systems with proven reliability and flexible configurations for challenging design solutions.